Previous Sponsors and Partners
Interested in Sponsoring?
If you would like to enquire to become a sponsor of our 4th Wind Finance & Investment Europe Summit then please get in touch with the team today.
Silver Sponsor
×
Supported by the Bureau of Foreign Trade, MOEA and managed by the Taiwan External Trade Development Council, the Taiwan Trade Show Omni Studio works to expand the global reach of Taiwanese businesses and manufacturers in the renewable-energy industry. Visit the Taiwan Trade Show Omni Studio to learn about Taiwan's Green Revolution! A conference to unveil Taiwan's renewable energy and net-zero industries. The advances of renewable energy in Taiwan, as well as the most exquisite platform for connecting with Taiwan's key players will be revealed at this conference. Explore the numerous business prospects available in this environmentally friendly sector. Don't miss out on this chance to join the green revolution and develop your business to Asia!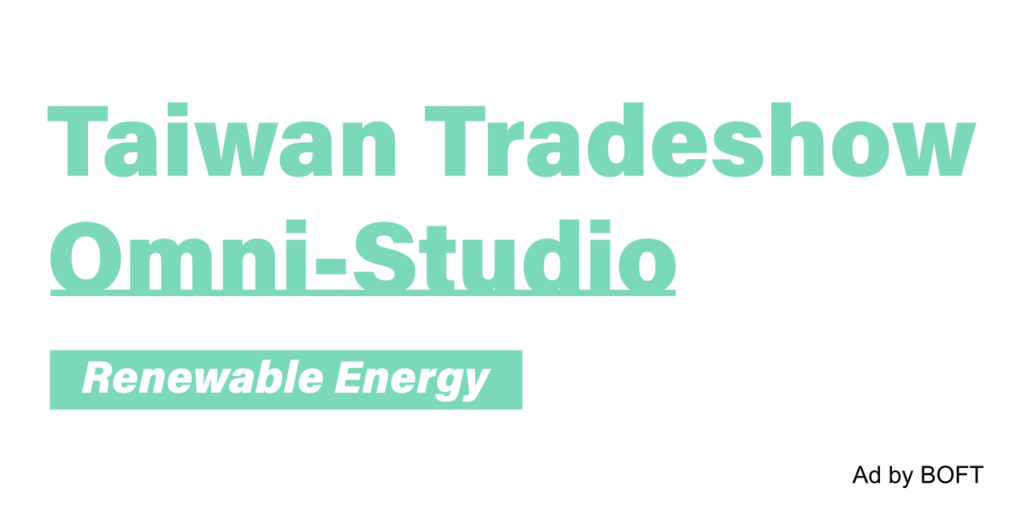 Bronze Sponsor
×
Pexapark is an award-winning enterprise software and advisory company, specialised in renewable energy. With more than 25,000 MW of renewable PPA transactions supported and over 9,000 MW of risk monitored, Pexapark is the reference for buying, selling and managing renewable energy. Pexapark's PPA reference prices increase transparency across 18 markets. Our advisory team and software suite enable leading companies to close successful PPA transactions, manage their risk, and grow their renewable energy revenues. Pexapark was founded in 2017 with the purpose of accelerating the energy transition towards net-zero by creating an efficient market for renewable energy.

Supporting Sponsors
×
Hitachi Energy serves customers in the utility, industry and infrastructure sectors with innovative solutions and services across the value chain. Together with customers and partners, we pioneer technologies and enable the digital transformation required to accelerate the energy transition towards a carbon-neutral future. We are advancing the world's energy system to become more sustainable, flexible and secure whilst balancing social, environmental and economic value. Customers rely upon our solutions to plan, build, operate, optimize and maintain their power infrastructure, whilst increasing overall flexibility and resilience. Our Grid Automation hardware, software and services portfolio unites deep domain knowledge and innovative technologies that enable customers across the globe to optimize the critical systems that power, move and connect us. Our digitalization solutions are cost effective, agile and innovative, delivering control, visibility and stability for increasingly complex systems. Through digitalization we can improve reliability and resiliency, and enable a wide range of sustainable choices.

×
KYOS Energy Analytics is a market leader in financial-analytical software and advisory services to energy companies. We have a satisfied customer base of over 70 companies worldwide using our KYOS Analytical Platform. The Platform is the #1 solution for the valuation and risk management of renewable projects and PPAs. It allows our clients to analyse the market risk of one or more renewable projects, PPAs and dynamic market hedges. It provides all the financial reporting for managing a complete portfolio on a daily basis. Among the main building blocks are our own fundamental power market model and a Monte Carlo engine that generate realistic price and production simulations. KYOS supports renewable project developers, investors, renewable producers, aggregators and (corporate) PPA off-takers. Next to our software platform we provide advisory services for the valuation of PPAs or market risk assessment of one or more renewable energy projects.