Connecting European Wind Projects with Capital
Wind power continues to be a vital component in achieving Europe's energy transition, with an additional 19GW of new wind capacity installed in 2022 (an increase of 40% from 2021). However, to reach 2030 targets set by the EU, and European governments, there needs to be an average of 31GW of new installation annually for the rest of the decade.
With the development of new technologies such as Co-Located Storage Solutions, Green Hydrogen Production and the rollout of Floating Wind; the European wind market continues to prove to be exciting and innovative. Capacities for offshore wind auctions are increasing across the continent with countries including Ireland and Portugal holding their first in 2023 and others including Norway, Denmark, Belgium and the Netherlands hosting new rounds.
The Wind Power Finance & Investment Summit Europe is the leading conference for you to discuss, and learn about, the development of wind assets and how to identify profitable projects.

Long-term Supply Chain Solutions

The Bankability of Floating Wind Projects

Co-located Green Hydrogen Production

Repowering Onshore Wind Assets

Offshore Wind Auctions Around Europe

What Happened in the Last Edition



15+ Panels & Presentations

Our 2023 Attendees Included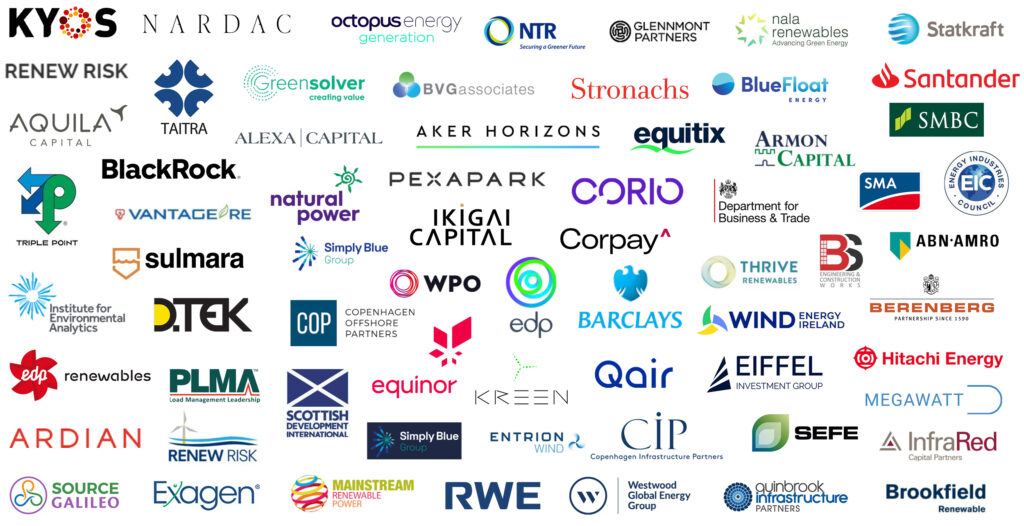 Thank You to Our Previous Sponsors & Partners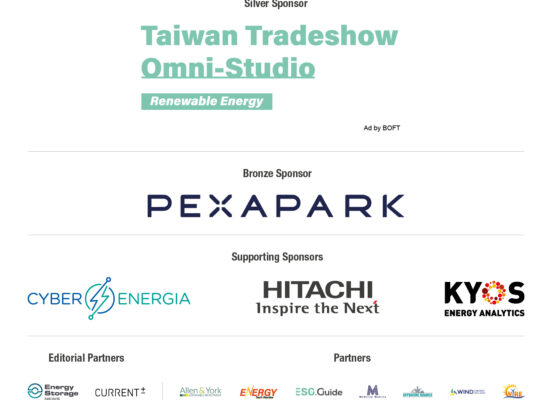 Latest Wind & Finance News & Blogs