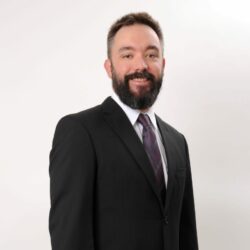 Brian Gaylord
Principal Analyst, Global Power & Renewables Wood Mackenzie
Brian produces analysis across various power and renewables technologies for the European Power team. Previously, he led Wood Mackenzie's wind power analysis for Latin America and Southern Europe focusing on market analysis, policy evaluation, auction strategies and supply chain dynamics. During his time with the company he has led various publications across the wind power value chain and has been a member of both the research and consulting organizations.
Brian joined MAKE Consulting, now Wood Mackenzie, in 2010 from the Trade Commission of Spain (ICEX), where he was a renewable power market analyst.
Brian holds a master's certificate from the Centro de Estudios Económicos y Comerciales. Brian completed his undergraduate degree at Indiana University, where he majored in business with a concentration in marketing and international studies, as well as studied political science, economics and Spanish.
<< Back