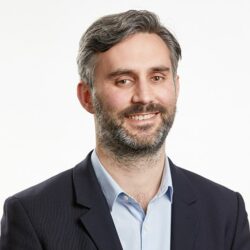 Chris Matson
Partner Lane Clark & Peacock
My name is Chris and I am a Partner at LCP, with 10 years' experience specialising in the modelling and analysis of electricity markets.
My role is to help our clients understand the challenges and opportunities facing electricity markets, through the use of innovative modelling and in-depth industry knowledge.
I have worked with a range of clients in the UK and internationally, leading projects with government, system operators and various industry participants.
<< Back